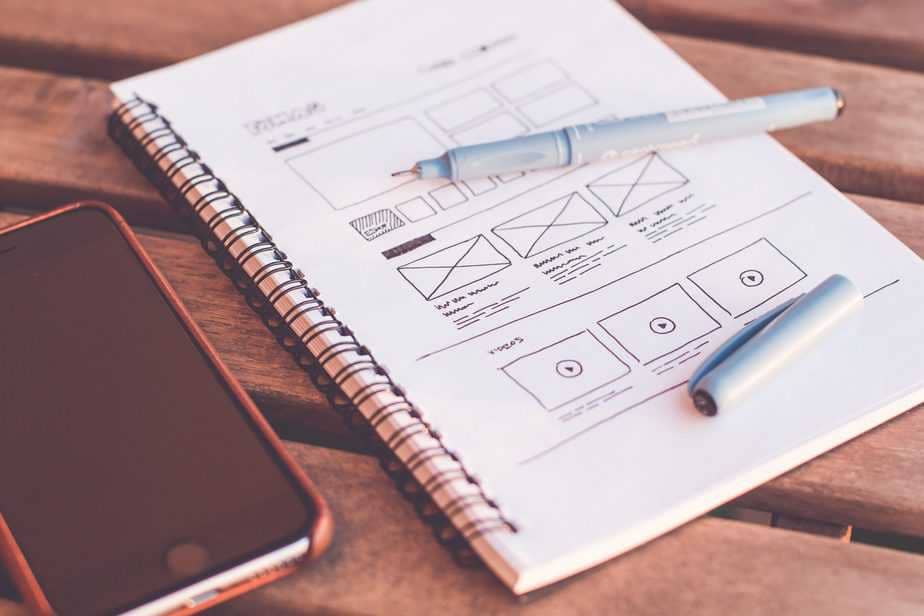 What is Strategic Planning?
Strategic planning is an organizational management activity that is used to set priorities, focus energy and resources, strengthen operations, ensure that employees and other stakeholders are working toward common goals, establish agreement around intended outcomes/results, and assess and adjust the organization's direction in response to a changing environment. It is a disciplined effort that produces fundamental decisions and actions that shape and guide what an organization is, who it serves, what it does, and why it does it, with a focus on the future. Effective strategic planning articulates not only where an organization is going and the actions needed to make progress, but also how it will know if it is successful.
Sample work
A special thanks to Hickory Museum of Art (HMA) and Medium Rare Strategy
HMA StrategicPlan

Next Steps…
Contact our team for a free consultation. We will work with your team to do whatever it takes to help you be successful in the marketplace.